What is Specwall?
Specwall is an advanced interior and exterior wall system with inherent insulation, acoustic and fire ratings in the form of a lightweight solid A1- and A2-rated panels which exceed current fire safety regulations and are ready to decorate.
It is not affected or damaged by water and does not promote mould growth at any stage. It can be installed before the building is watertight making it suitable for pre-build, Cat A and Cat B installs.
Factory made
Our factory-manufactured wall partitions are a versatile, precision-engineered product which can be used across all types of building as an alternative to:
The Benefits
Specwall adds speed, efficiency & quality to all sectors of the construction industry, including but not limited to:
What Are the Advantages of specwall?
Product Compliance
Specwall is tested and certified to UK, EU and international standards. The system is quick to produce and safe to install, improving the speed of the build and quality of life for end users simultaneously.
Our wall panels have achieved all relevant certification and provide the following among many other compliance benefits:
As well as going beyond safety requirements now, our A-1 rated panel will also satisfy further tightening of the fire safety regulations down the line if the government requires A1 standards for all external walls on buildings 18m tall or higher once its review is complete.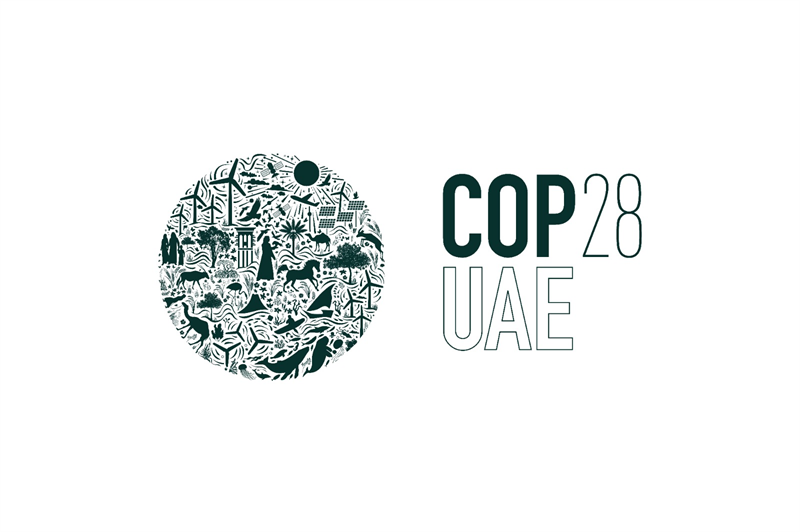 The climate emergency is at the centre of global news as COP28 kicks off this…
// Read More //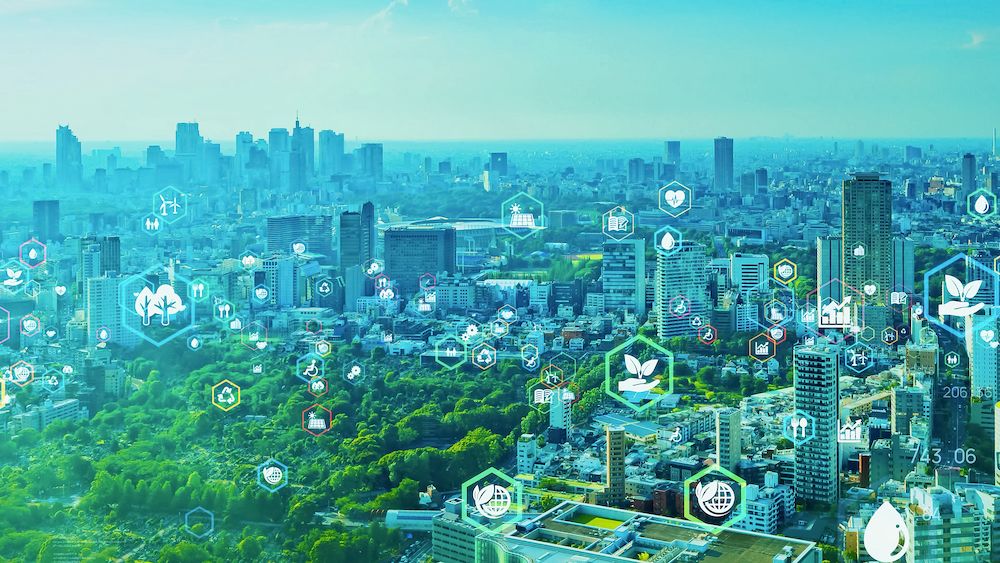 The changes to Part L of the Building Regulations and the upcoming Future Homes…
// Read More //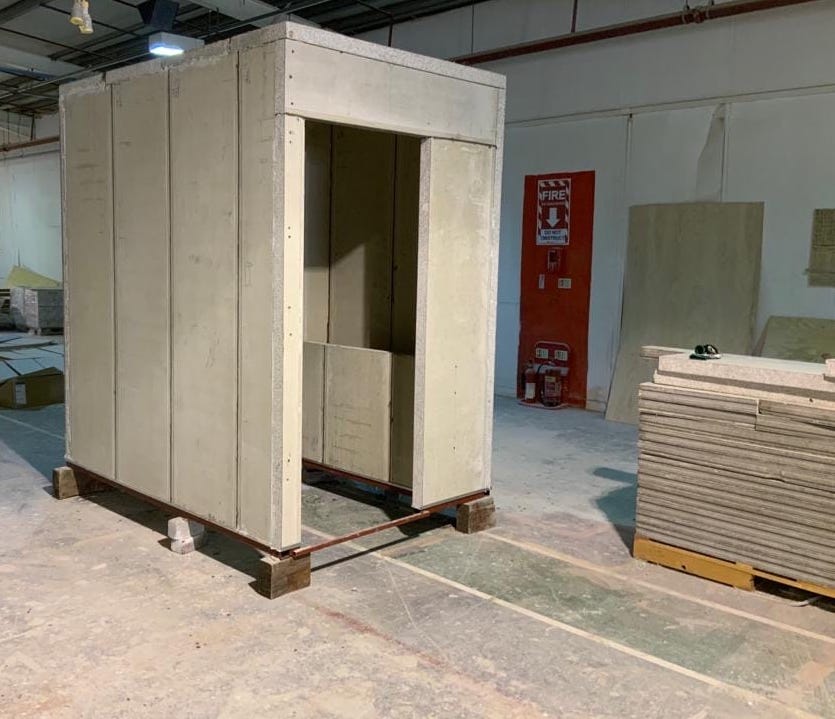 Modular bathroom pods have become an increasingly popular solution for…
// Read More //