What is Specwall?
Specwall is an advanced wall system with inherent insulation, acoustic and fire ratings in the form of a lightweight solid panel, which allows for the direct application of finishes including tiles and paint.
It is not affected or damaged by water or mould and can be installed before the building is watertight making it suitable for pre-build, Cat A and Cat B installs.
Factory made
Our factory-manufactured wall partitions are a versatile, precision-engineered product which can be used across all types of building as an alternative to:
The Benefits
Specwall adds speed, efficiency & quality to all sectors of the construction industry, including but not limited to:
What Are the Advantages of specwall?
Product Compliance
Specwall is tested and certified to UK, EU and international standards. The system is quick to produce and safe to install, improving the speed of the build and quality of life for end users simultaneously.
Our wall panels have achieved all relevant certification and provide the following among many other compliance benefits: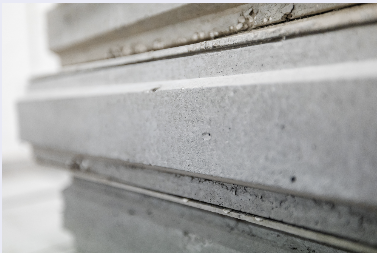 Construction accounts for a major proportion of global waste. In the UK…
// Read More //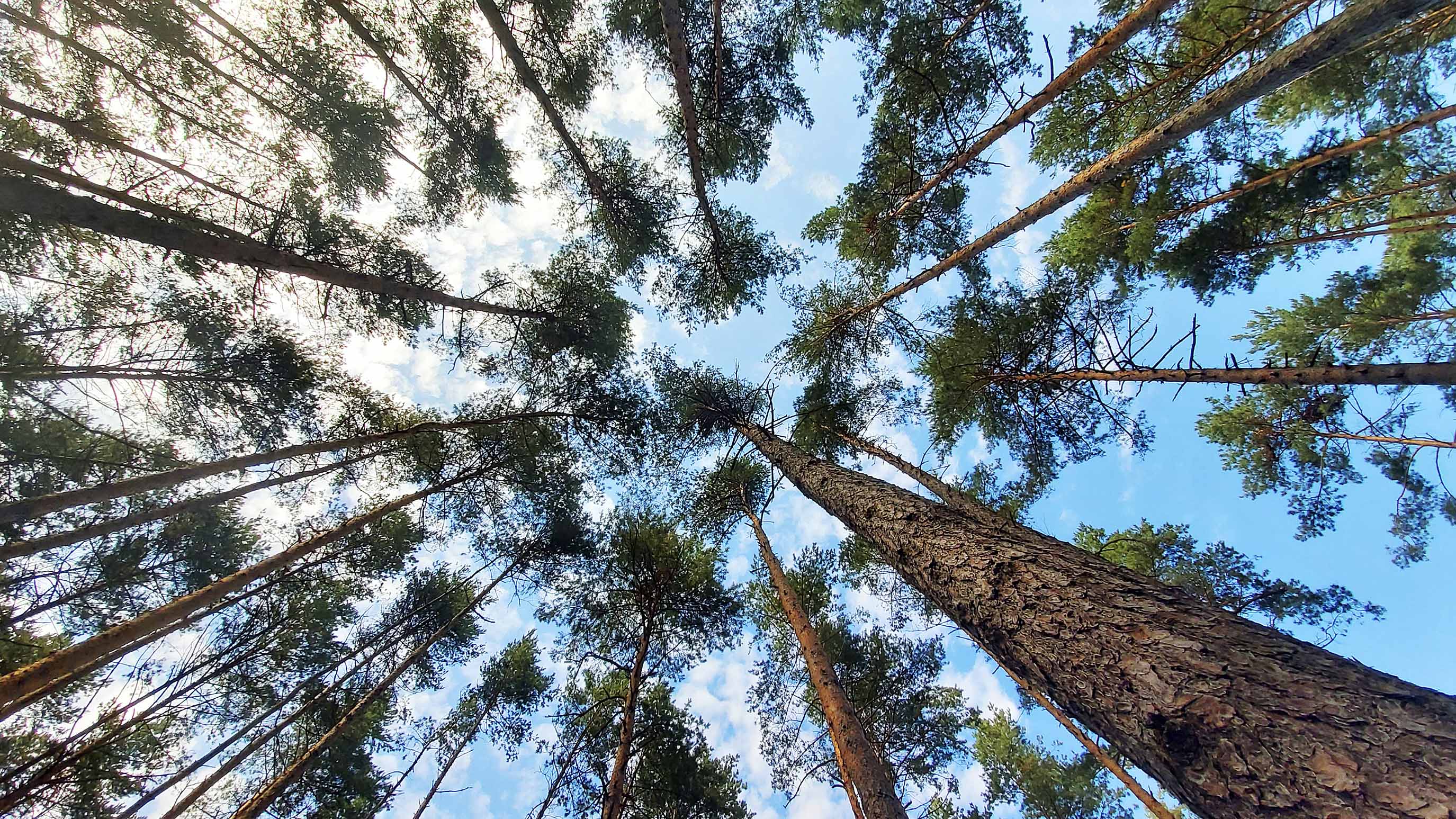 Specwall is at the forefront a UK construction sector that is transforming…
// Read More //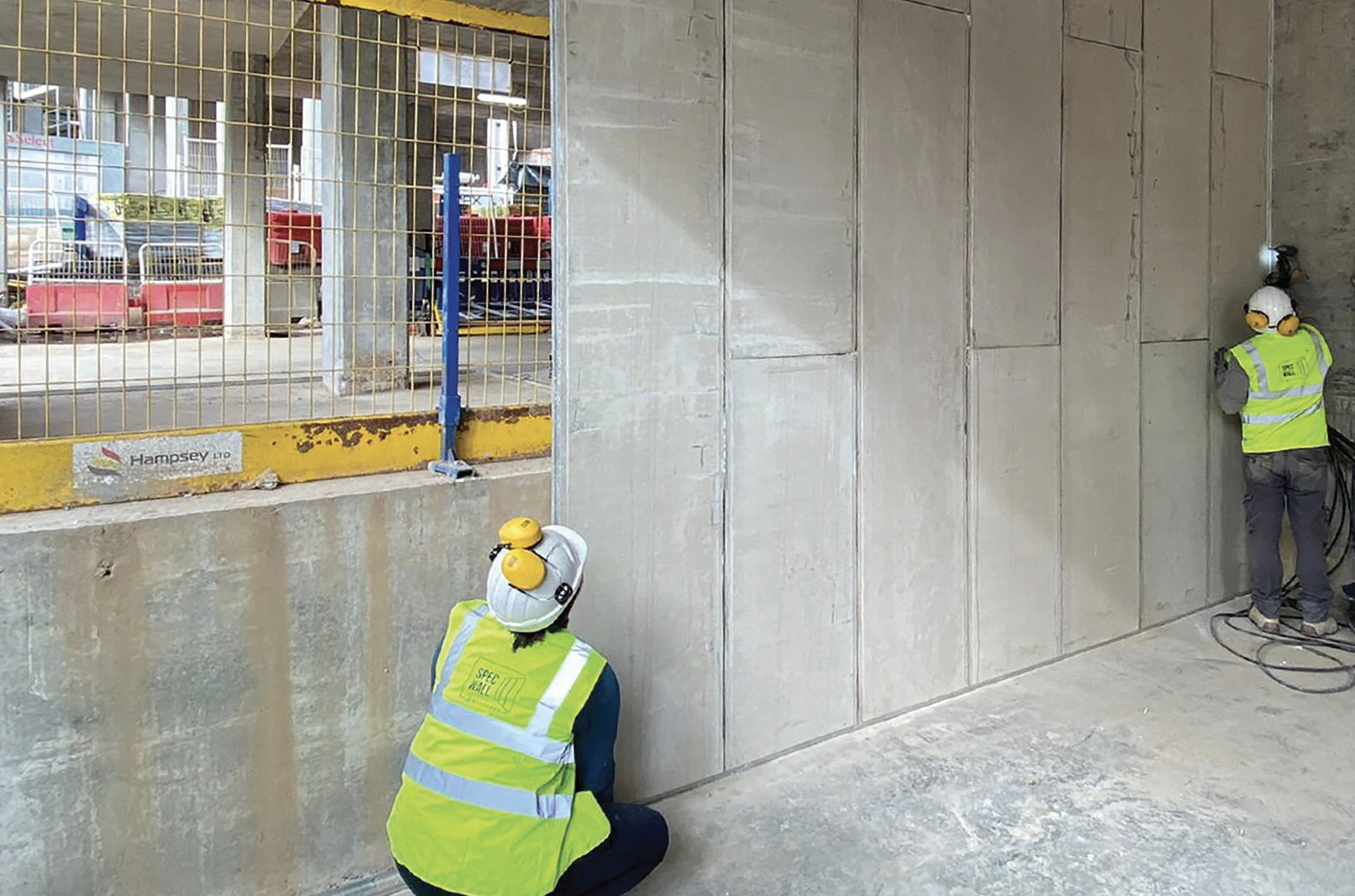 The news is full of talk about COP26, the upcoming international climate…
// Read More //