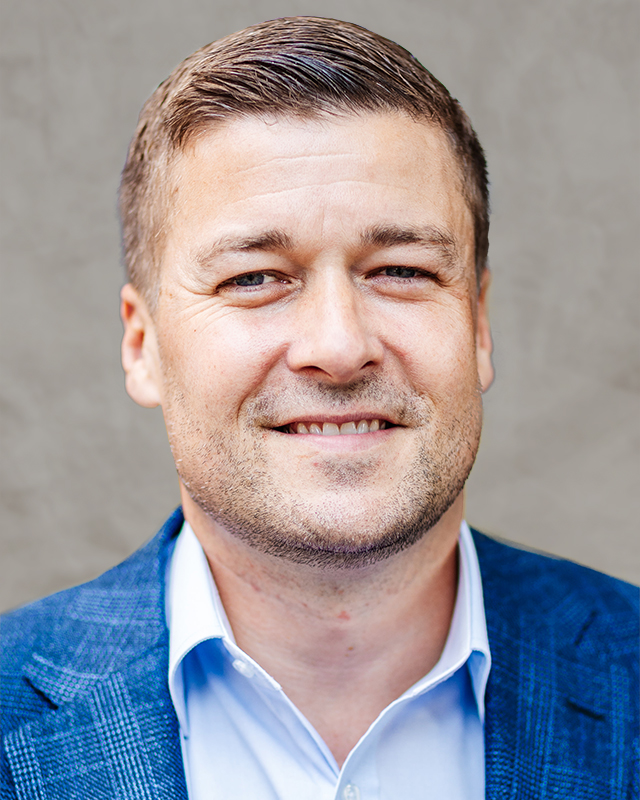 Matt has 20 years of international experience in the commercial and residential property across the UK and Middle East and has previously worked for two of the world's biggest real estate consultancy firms, CBRE and Cushman & Wakefield. During his career, Matt has delivered a whole range of developments and construction projects, giving him the invaluable knowledge and skills needed to lead the Specwall team.
Additionally, he holds a Bachelor of Science degree with honours in Property Development and has been an active Member of the Royal Institution of Chartered Surveyors (MRICS) since 2006.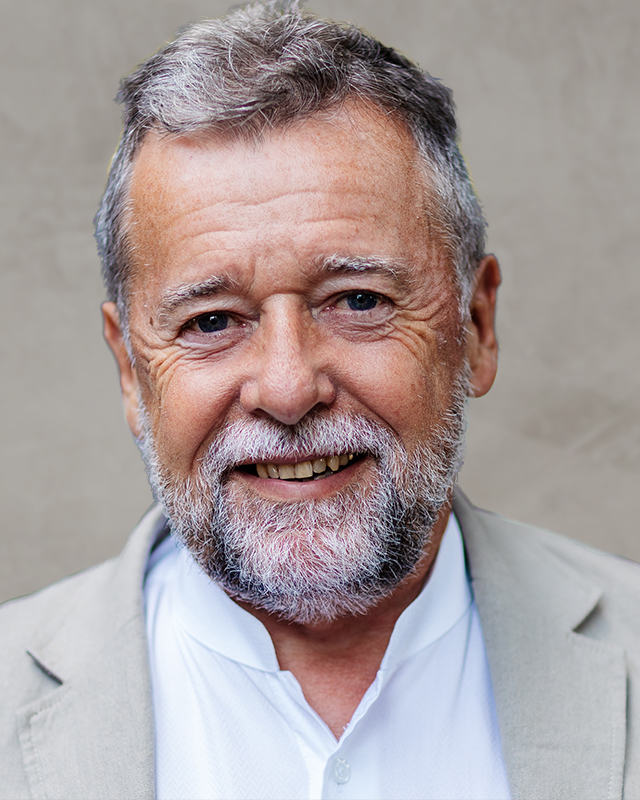 Technical & Innovation Partner
Phil has been a part of the Specwall team since its inception and is also a shareholder. He brings over 40 years' experience across a vast array of disciplines and industries to the business and is keen to use his experience to grow Specwall into a market leader in the sector. Phil's early career saw him spend 10 years in the Middle East, before returning to the UK to continue his work with the likes of Russell's Construction and McAlpine.
Phil is responsible for all areas of the business, in particular providing guidance for the rest of the team and offering support on new and existing technical sales, as well as planning and implementing long term business plans and objectives.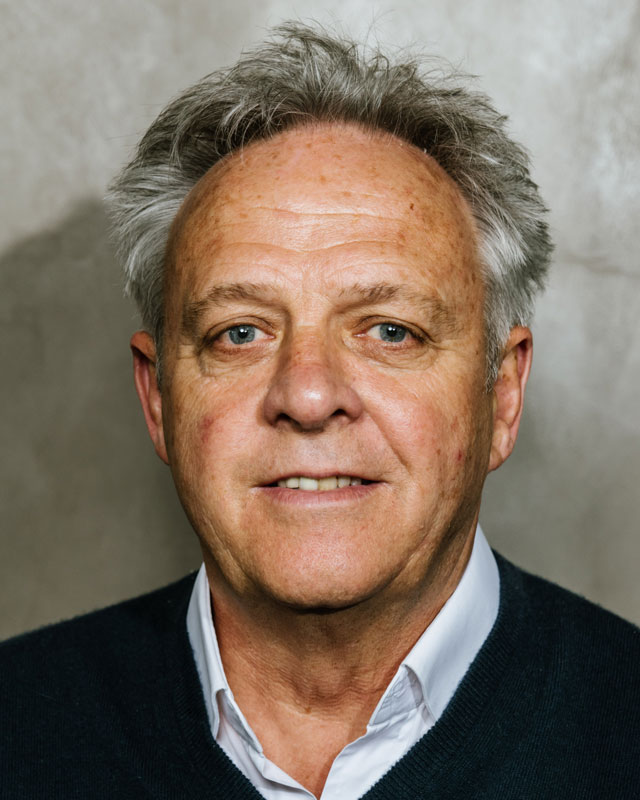 CEO and founder of Property Alliance Group, David has a proven track record of building large, national professional teams and an enviable record of maintaining successful partnerships. David's meticulous attention to detail and flair for design has established Alliance as design and quality ambassadors with an unrivalled in-house management team who take great pride in the portfolio.
David's depth of knowledge and experience with both the construction and development sides of the business gives him a unique insight into how Specwall can bring about a new paradigm in an industry which sorely needs to achieve higher standards of quality, speed of delivery and sustainability.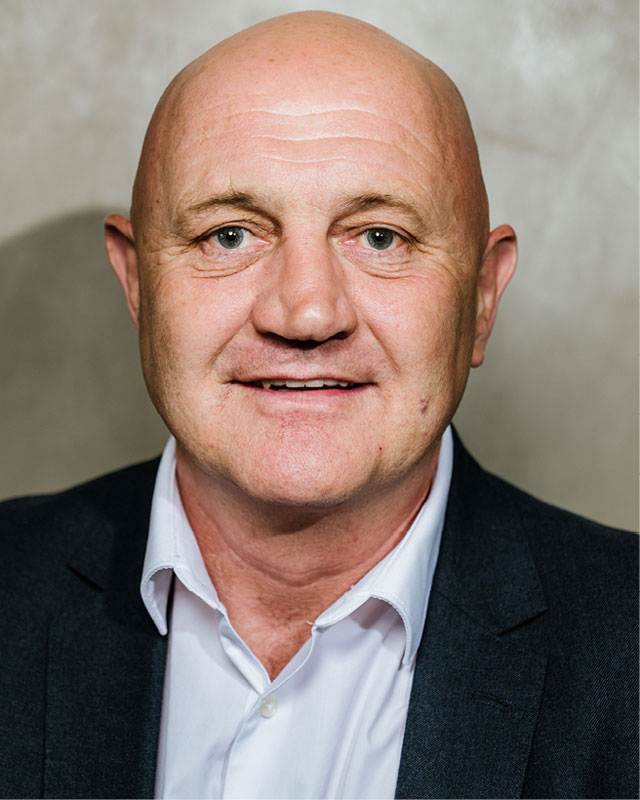 Martin has 25 years, main-contractor background in the construction industry, with past roles including site manager, construction manager, contracts manager and more. This has given Martin a deep understanding of property development and every stage of the design and construction process.
As Project Director at Specwall, he has responsibility for the successful delivery of Specwall projects to the clients' specifications. Martin's drive is to help the construction industry realise and make use of the Specwall's many advantages, bringing resolutions to problematic installations with cost effective solutions.
Business Development Director
David has more than 30 years of experience in the construction industry, specialising in interior products including wall systems and partitions. He has held numerous senior roles across all aspects of commercial construction, and has a long track record of working with blue chip contractors and clients.
As the leader of Specwall's Business Development team, David is passionate about the product and believes strongly in its potential to transform the construction industry for the better. Through his work at Specwall, David hopes to make a positive impact on our built environment and help create a more sustainable future.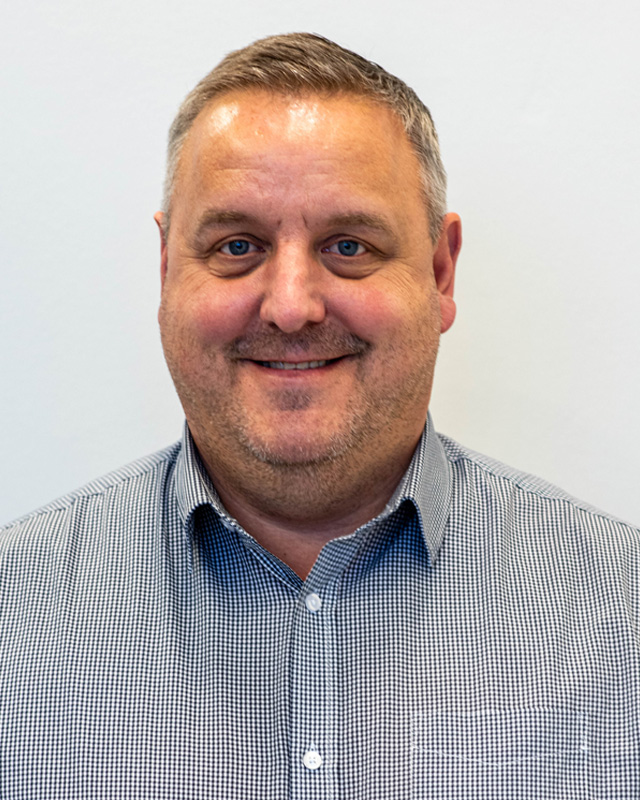 Technical Support Manager
Kevin has more than three decades of experience in the construction sector and has held a wide range of positions over that time, from serving his apprenticeship on the tools to project manager. He has worked for many of the North's leading interior finishing and fit out companies, specialising in metal frame systems, external wall insulation, render systems, SFS, drylining, acoustic panels and firestopping.
Kevin's technical knowledge of traditional wall systems gives him the perfect vantage point to understand how Specwall is a major improvement. His experience with all types of commercial and residential buildings means he knows exactly how and where Specwall can have the biggest impact.
Caylin joined Specwall as an Office Manager in March 2022, with a background in sales before moving to the UK from South Africa in 2018. Caylin has experience in office management and as an executive assistant whilst living in the UK.
Her responsibilities at Specwall include overseeing the administrative activities that facilitate the smooth running of our office, organising people, document control, system management and other resources, including health and safety and first aid.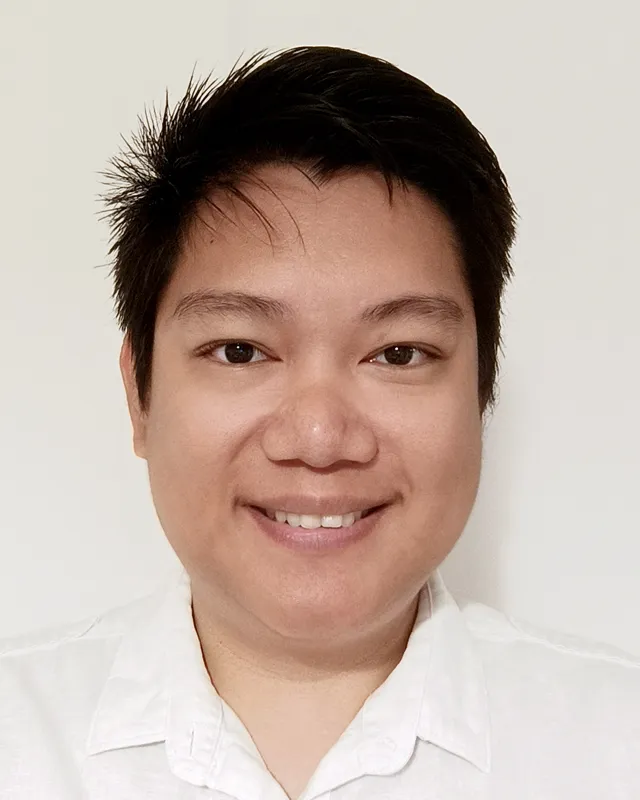 Leandro has worked directly in the development of Specwall panels in Dubai for the past 6 years. His father started the design and development of Specwall panels and eventually passed on the knowledge to Leandro. Since he started, he was involved in the site installation, which involves installation methods development, product quality and testing, and managed the manufacturing of Specwall.
Leandro moved to the UK and has been part of Specwall providing design and technical support. His knowledge of the product has been supporting the company to better understand its application in the modern construction industry.
Sean has more than 20 years of experience in the construction industry, including expertise in structural waterproofing, damp-proof courses and more than a decade specialising in dry lining systems.
His long experience supporting architects, main contractors and sub-contractors with dry lining and wall solutions makes him a valuable addition to the Specwall team.
He joined the company to promote the Specwall system in London and the South East, and hopes that by doing so he can contribute to a more sustainable future in the construction sector, as well as saving people time and money on their projects.