ASSEMBLY BUILDING C - RISERS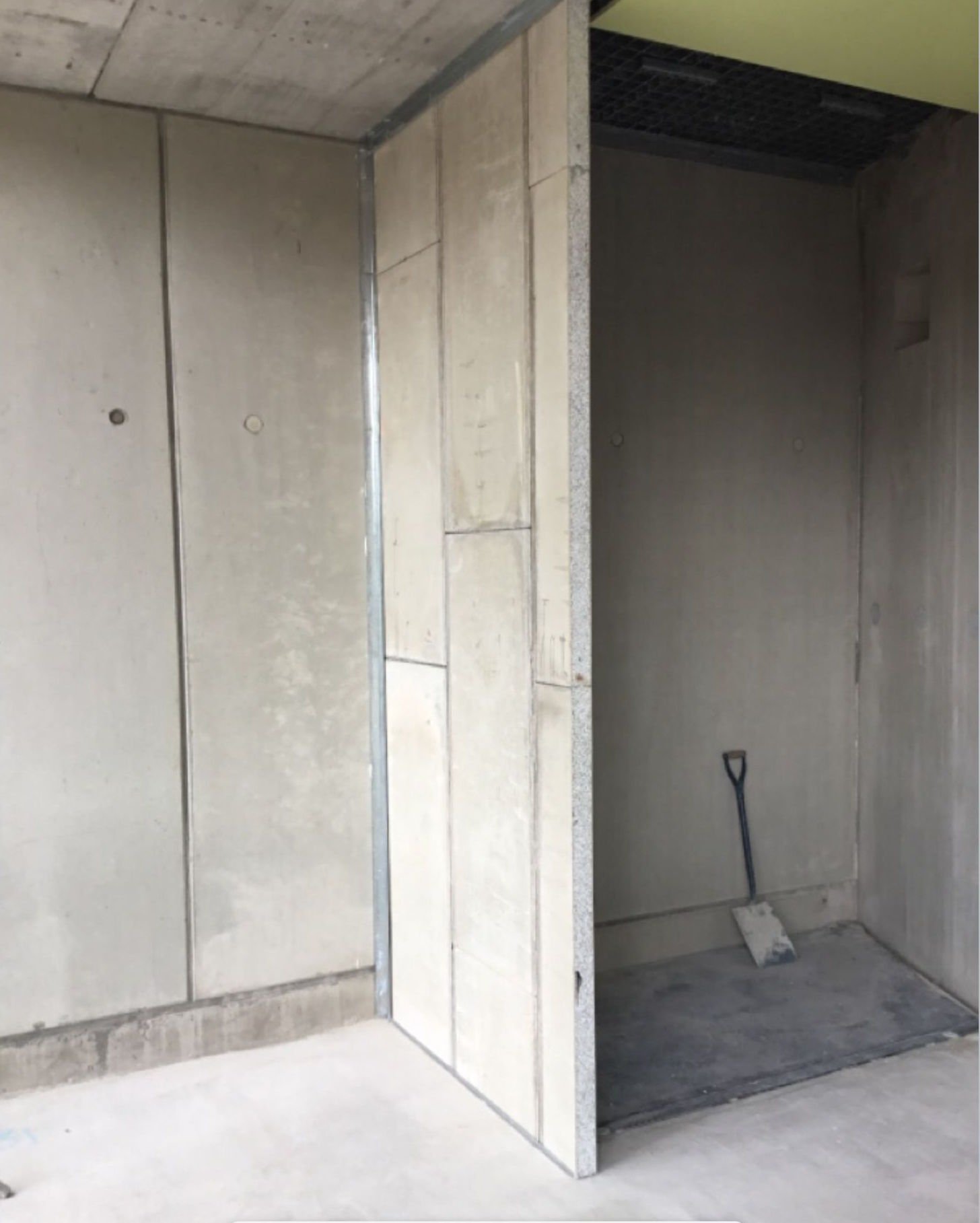 Location: Bristol
Assembly Building C is a 13-storey, £50m mixed-use development in Bristol which uses a hybrid frame structure and has off-site technology incorporated throughout. Specwall was actively involved from the early stages of the design and our prefabricated wall system was used to great effect to construct the risers.
By using Specwall, the developer PCE was able to incorporate the walls within the risers to reduce construction time, costs and the complexity of the programme. Using Specwall also improved the fire safety of the building, and our design engineers worked with PCE, the Galliford team and Arup Fire Engineers to provide the most stringent level of fire protection.
The client PCE noted that Specwall provided a professional service at every stage, and that our advanced wall system complimented their overall goal to achieve a 'just in time' construction process which makes the most of Modern Methods of Construction.
"It has been good to see how quickly and efficiently Specwall has gone in at Assembly. The testing has shown it is very interesting solution to several typical situations. I shared this information with our in-house technical team so it get more widely spread through the practice."
Craig Shaw, Senior Architectural Designer at Alfred Hall Monaghan Morris